40+ years engineering advanced Networks & Telecoms.
Get to know Praxis Factor, a leader intelecoms and networks infrastructure services with over 42 years of experience. Learn about ourcompany history, skilled team, mission and vision, and strategic partnerships with renowned industry players such as Ericsson LG. Discover our dedication to quality through our ISO Certification, GDPR Compliance, and Certifications.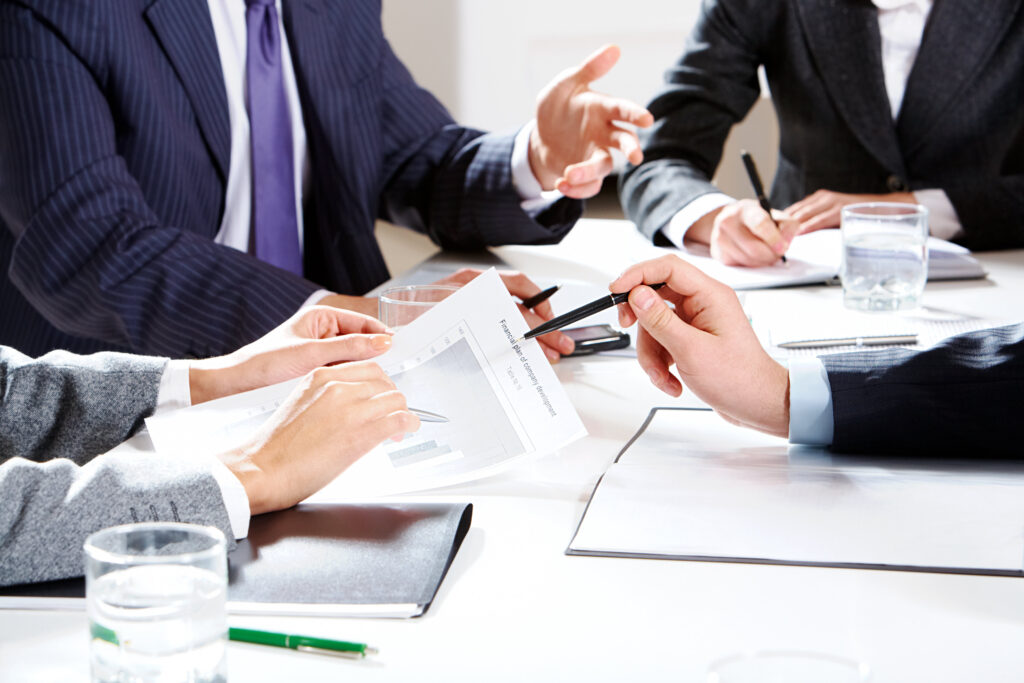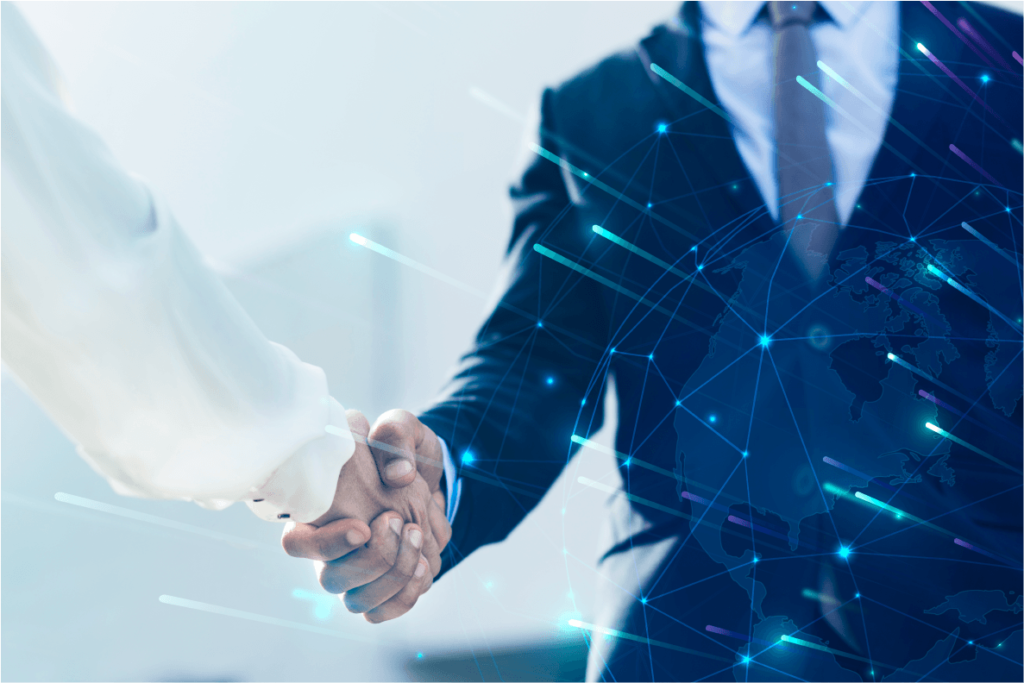 Success is not final; failure is not fatal: it is the courage to continue thatcounts.